Online Education Services
Don't settle for second best. Trust industry pioneers.
GET in front of DESIGNERS AND SPECIFIERS.
Experience, Knowledge, Trust
Having created over 3,000 CE courses and issued almost 4 million continuing education credits, AEC Daily is the industry pioneer and leader.
With course development standards that far exceed industry norms – as well as most certification bodies – AEC Daily is the trusted education source for over 99% of North America's top architecture and engineering firms.

AEC Daily is a leading provider of continuing education for architects, engineers, and other design and construction professionals.
Our content is developed and maintained by a range of experienced, accredited experts and organized within industry-recognized categories.
With millions of visits each year from active, specifying design professionals in the AEC Industry, AEC Daily understands the needs of both specifiers, and building product manufacturers.
We quickly recognized AEC Daily as the optimal platform in terms of designer traffic. What ultimately persuaded us to move forward with them was the simplicity and straightforwardness of their services. It has since proven to be a tremendous success. The number of architects who have enrolled in our course has reached into the thousands and continues to grow! AEC Daily's service is outstanding and they are dedicated to constantly enhancing the platform. We wholeheartedly recommend AEC Daily!
Remi M.
Product and Business Development Manager,
D & D Technologies

AEC Daily manages over 4 million user sessions every year and understands what specifiers and building product manufacturers need.
For Building Product Manufacturers
For Specifiers, Designers and AEC Professionals
AEC Daily reaches the widest range of certification partners across architecture, engineering, and construction industries.
Actionable data at your fingertips with AEC Daily's dedicated analytics site.
Generate insights and actionable data via AEC Daily's proprietary, dedicated analytics site. Generate reports, download results and evaluate performance. Get your course in AEC Daily and start generating qualified leads today! Learn more.
The gold standard in continuing education for over 20 years.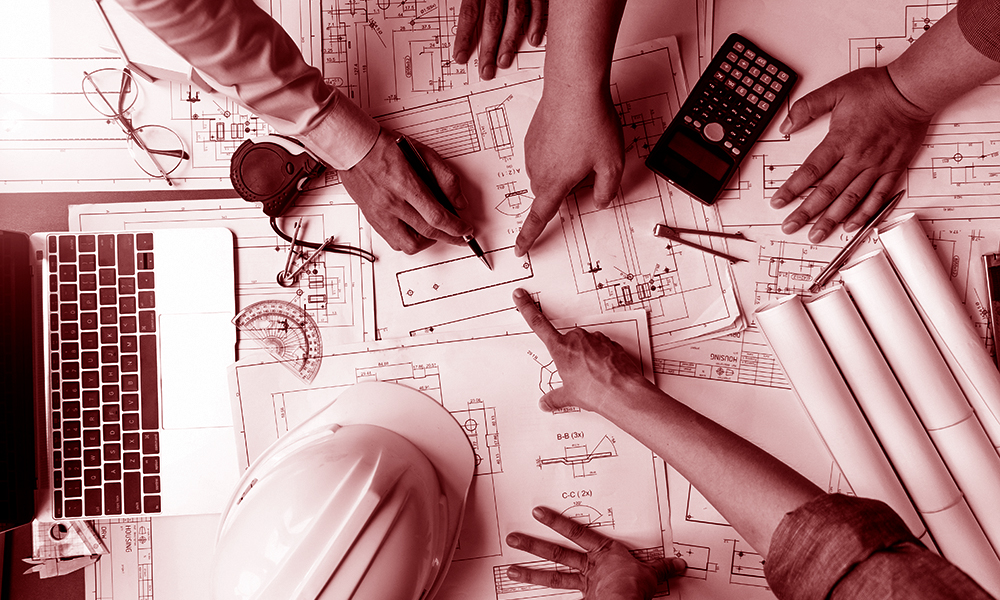 Creation of new extended, short or nano courses
Convert existing educational materials and courses into certified, CE credit courses
Consolidation of multiple related courses into collections or progressions
Course updating and "tune-up" services.
Internal corporate training programs
Product-specific training materials and courseware
We could not have asked for a better team to provide such a high level of engagement and impact. We highly recommend working with the AEC Daily Team to optimize your AIA/CES presentation success!
AEC Daily supplies us with the metrics and statistics that help us to grow new relationships with specifiers and design professionals throughout the country.
You've come to the right place for serious course development.
AEC Daily's Director of Education, a LEED AP ® accredited architect, leads a team of content developers that includes interior designers, design experts, writers and professional editors. Courses are reviewed by industry professionals with additional team support is provided through:
Professional educators
Project managers
Education program developers including WELL AP and LEED AP accredited professionals
Online learning specialists
Start working with your dedicated course developer and get your courses online today!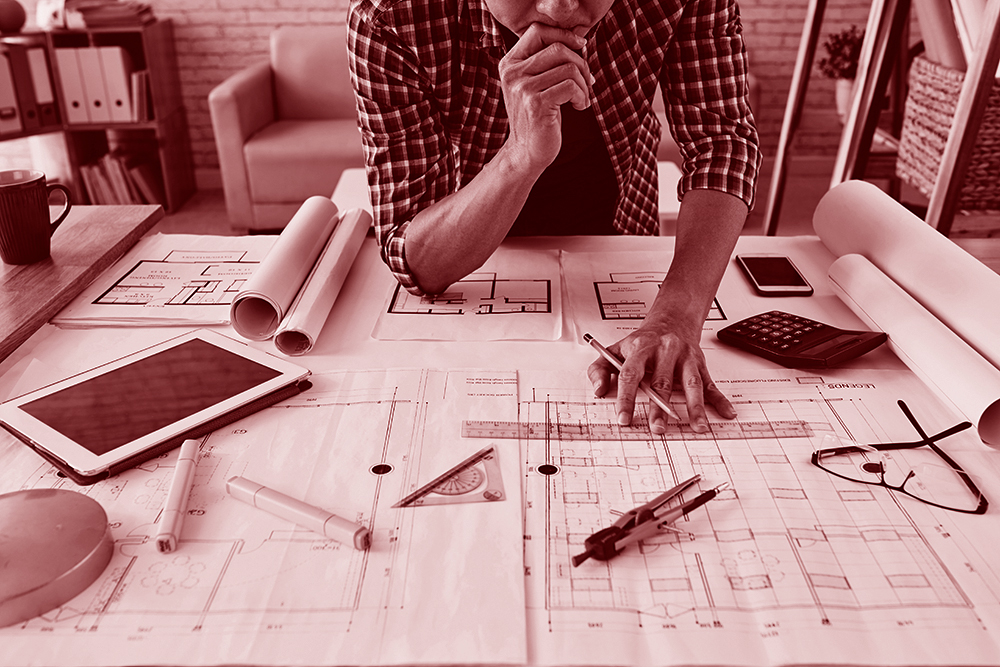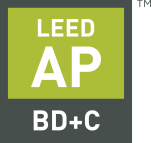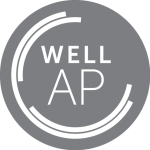 LEED AP® and the LEED AP logos are trademarks owned by the U.S. Green Building Council and are used  with permission. International WELL Building Institute™ and the related logo are trademarked used with permission from the International WELL Building Institute™