Expertise Meets Excellence.
Built with AEC daily technology.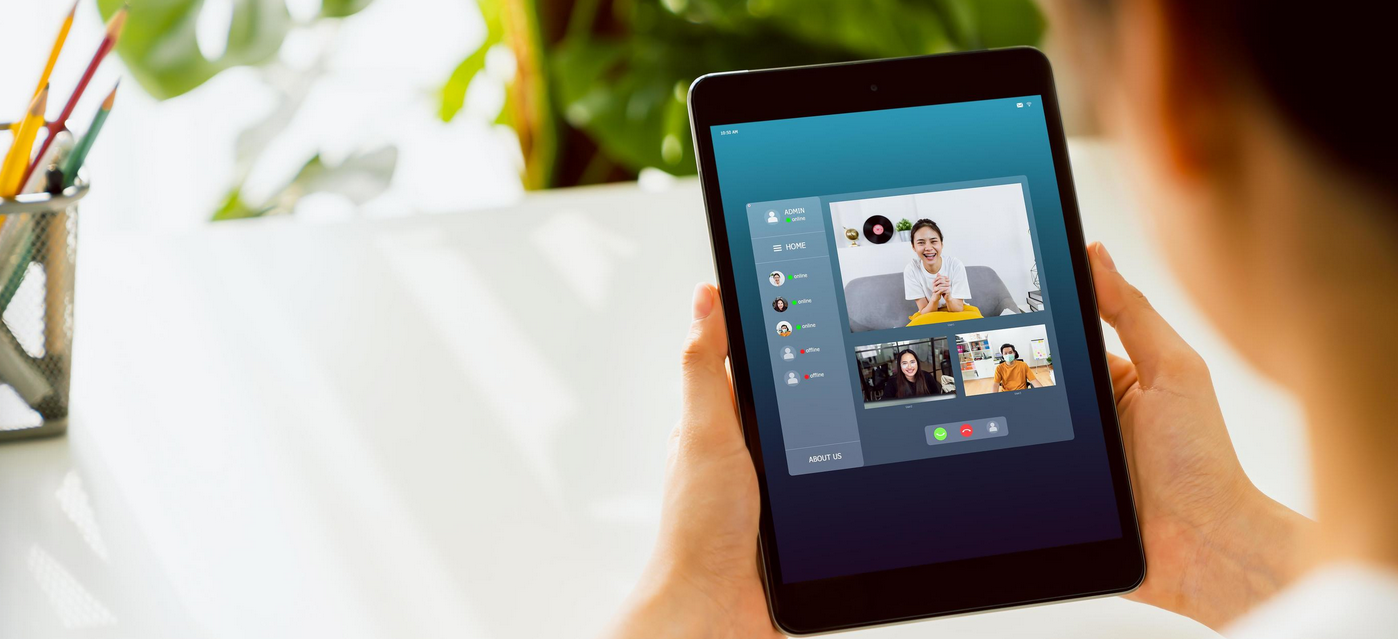 Captivate your audience with on-demand courses, live webinars, and face-to-face sessions that transform learning into a dynamic experience that provides your audience with the flexibility to learn on their terms, anytime and anywhere, with mobile compatibility and 24/7 accessibility.
Gain valuable insights into your learners' engagement and progress. Our portal provides analytics that help you refine your content strategy and continuously improve the learning experience. Track progress, assess proficiency, and gather valuable insights into your learners' development through comprehensive analytics and reporting tools including
Event
Stream
.
The AEC Daily Learning Portal allows us to efficiently and effectively manage our face-to-face education program!

Portal Management Services
Running and managing a continuing education program is no small feat (Ask us! We'd know from our 2 decades of experience!)
Partner with AEC Daily, a trusted name in continuing education, to bring together industry expertise and customized branding for an unparalleled learning venture. We handle the paperwork and support, you handle the resulting revenue opportunities.