Host an unlimited number of courses on your own website.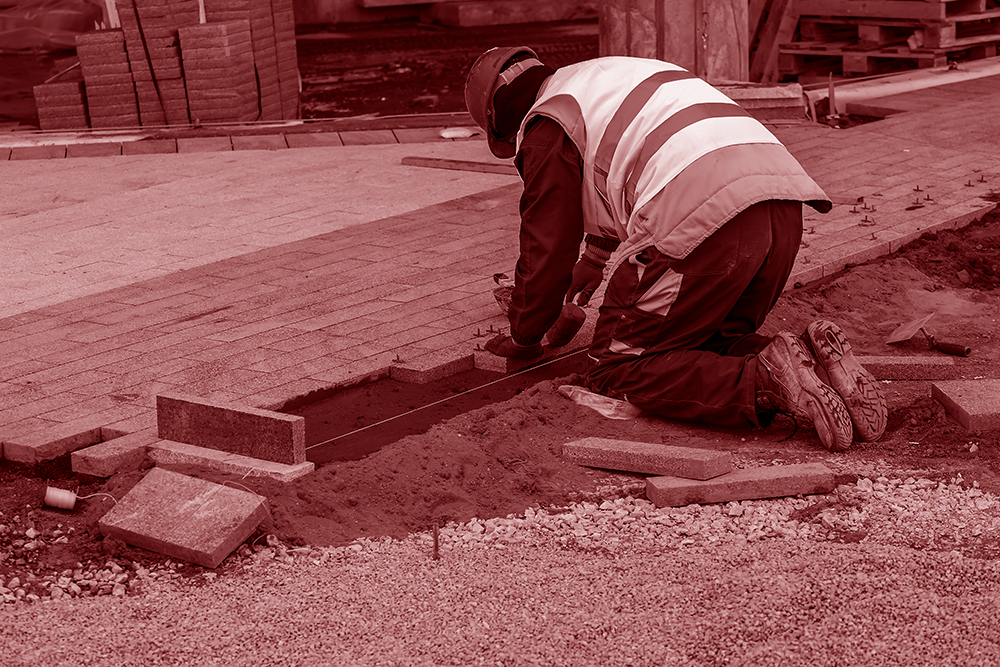 All the power of AEC Daily's proprietary CE learning engine is white labeled on your own website. Create your own branded learning portal and upload as many courses as you want. Use the technology to support online and face-to-face learning.
Use to develop training courses for contractors, installers, and distributors:
Reduce the cost of warranty claims
Reduce product defect liability
Grow channel sales with better training
Reduce costs in time and travel
Reduce distributor turnover
Increase training consistency
Increase product credibility
Fast and Easy Implementation
Up and running in weeks
No need for internal IT—we create your course landing page
We can create your online course
Learning platform is continuously developed
Ecommerce available
Training for your learning administrators
Ongoing help desk for questions by your staff
Automated CE credit and reporting
Automated certificate generation and distribution
Quiz templates with automatic grading
Lead tracking and history
Email list generation and exporting into excel or event files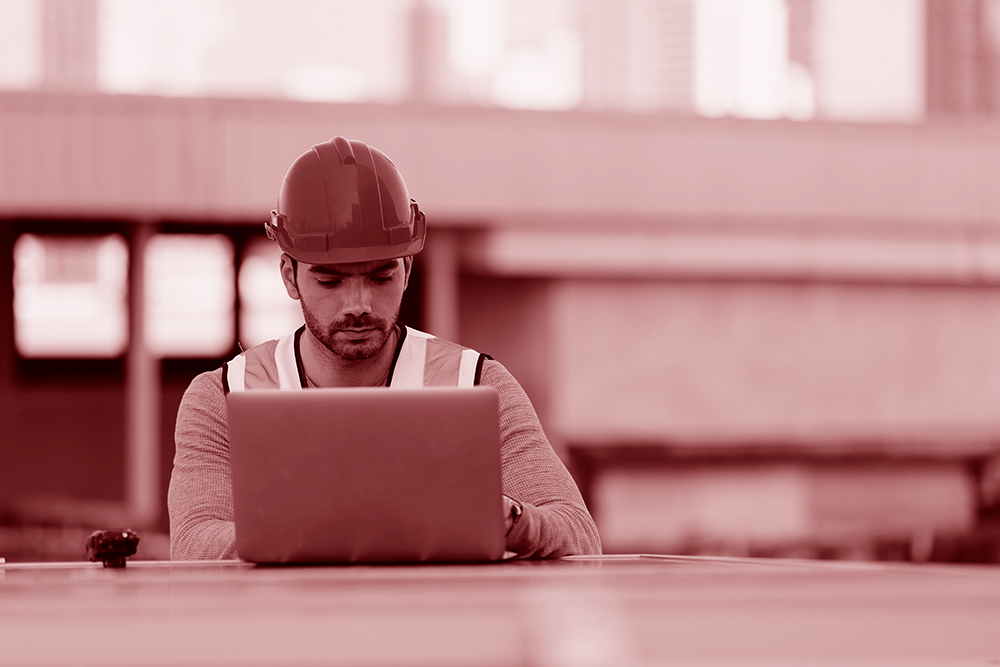 All the benefits of the AEC Daily learner website branded to your business.
Catalog to find courses quickly
One click to launch and learn
Automatic certificate creation
Transcripts available as self-serve queries