Webinars / Live Learning Services
Webinars and live courses generate valuable face-to-face time
with the specifier and designer communities.
Face-to-Face Sessions / Events
Improve Your Registration, Tracking, Reporting, and Lead-Nurturing.
Fast and easy event registration for your attendees
Automate/integrate real-time attendee data into your CRM system through EventStream
Comprehensive marketing including social media channels, targeted emails and more help to promote your events
Near real-time delivery of completion documentation such as certificates of completion
Reduced administrative efforts and errors, saving you time and money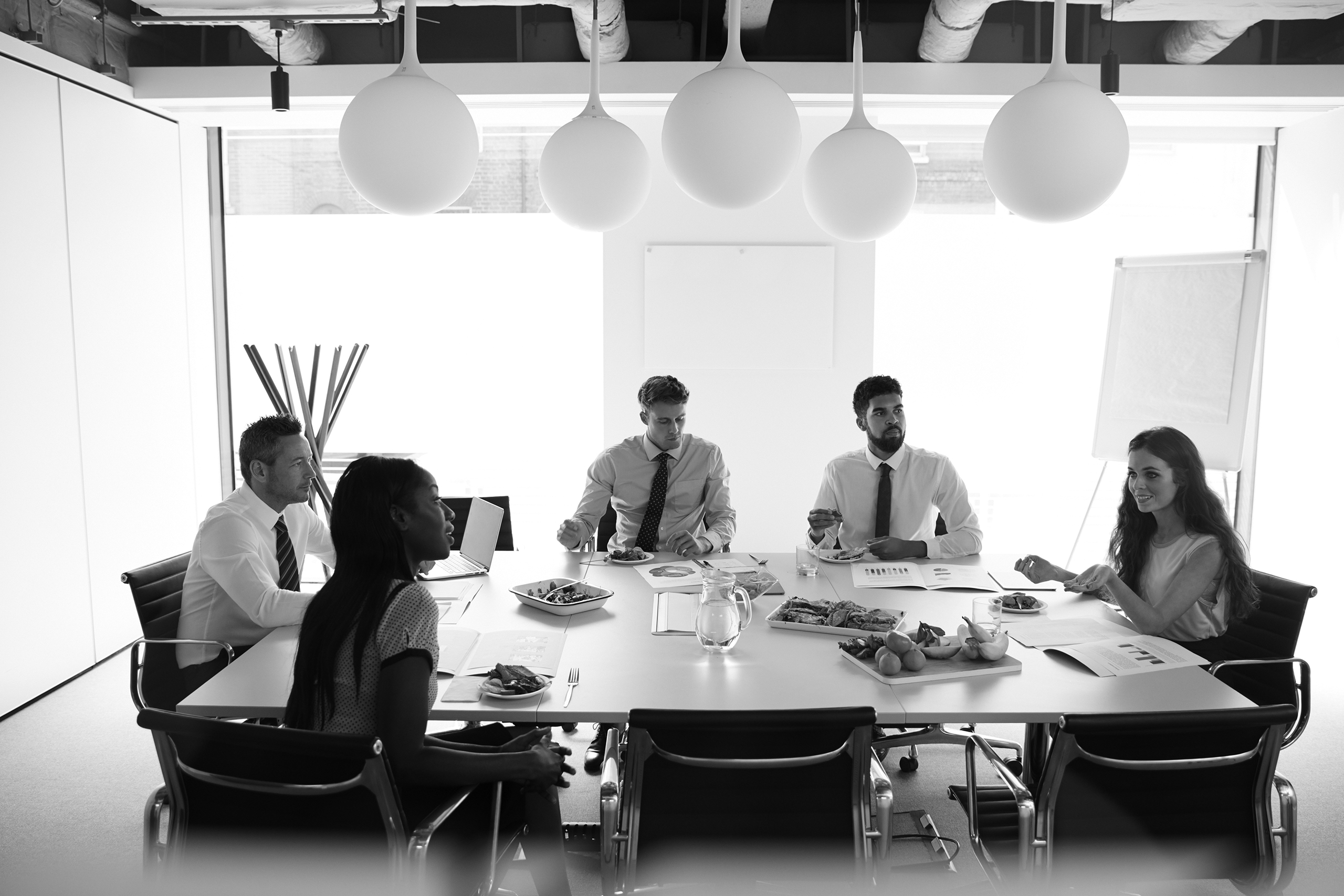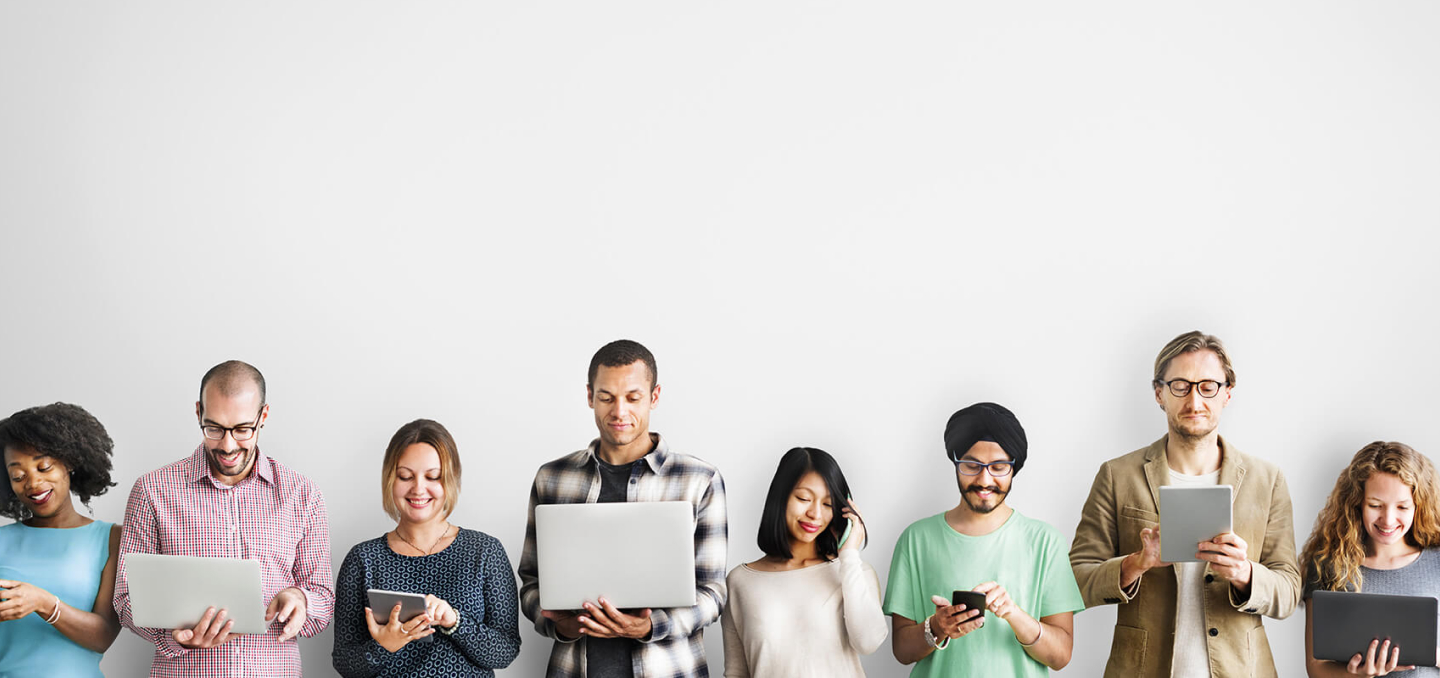 Distance Education Doesn't Have to Feel Distant.
Webinars, short for web seminars, are interactive online events that facilitate knowledge sharing, training, and collaboration. Conducted through web conferencing platforms, webinars enable real-time presentations, Q&A sessions, and screen sharing. They offer a cost-effective way to engage a global audience, fostering learning and networking opportunities across various industries and topics.
It's a Small World, After all.
AEC Daily provides integration features for leading web conferencing services. Manage your GoToWebinar events and Zoom conferences directly through your Live Learning Dashboard. Ask us how!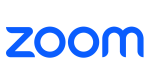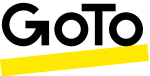 Amarr Company is very pleased with our long term relationship at AEC Daily. When they approached us about presenting AIA credit courses via live webinars, we thought it was worth a try. We've been thrilled with the results. The monthly webinars reach a nationwide audience that is much broader than our firm-by-firm in-person lunch & learn presentations.
We enjoy being inside firms to build relationships but the ROI of online webinars at AEC Daily has proven to be an outstanding value. AEC Daily does all the marketing, hosting, reporting and consistently delivers a large group of architectural professionals. The attendees are engaged, ask questions, and sometimes request an in-person lunch & learn for their office as follow up. As a result, we have expanded our webinar program with AEC Daily over multiple years. Thank you, AEC Daily!
Mark Robert Johnson, FAIA
Architectural Sales Manager – Commercial Business
Amarr Company – Part of ASSA ABBLOY

AEC Daily Product SpotLights
Product Presentations Pack a Punch!
These concise, 15-minute product-oriented presentations attract the ideal specifier audience. You focus on essential product features. We'll handle the rest!
Product SpotLight presentations are extremely popular and space is limited. Contact us today for up-to-the-minute availability and to arrange a Product SpotLight for your organization.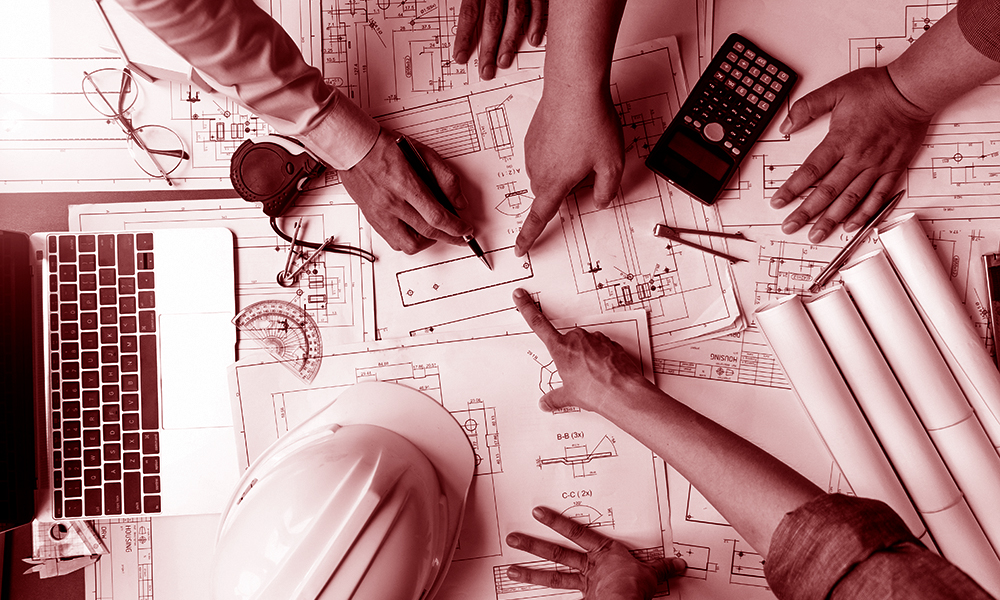 Wanted to say that we are loving the 15-minute SpotLight series. Each SpotLight event leaves attendees wanting more information and we know this from the comments we receive from our participants. It's the taste of the ice cream that leads to them wanting the whole cone and then asking about other flavors!
Thank you for always bringing new and creative offerings to help clients increase their visibility and grow their sales.
Alejandra Z.
National Training Director,
Feeney, Inc.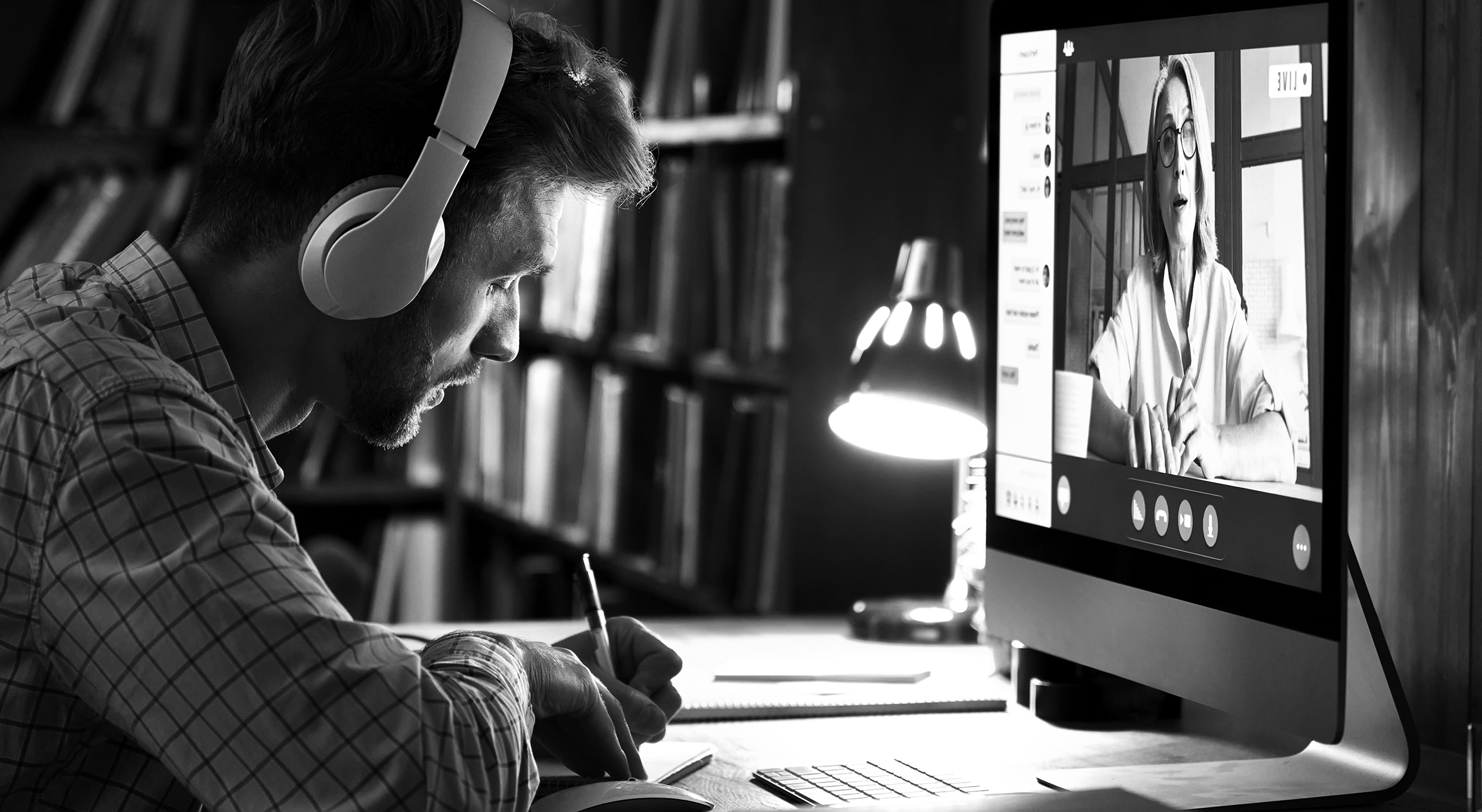 Expert Management from Management Experts.
AEC Daily Live Learning offers full service webinar and live session management. Let us take care of everything on your behalf!
Course registration with relevant associations
Credit/Association reporting
Attendee and Presenter support
Completion documentation and transcription
Compatible with EventStream real-time data integrations
Webinar recording services
Much more!
"There is no way I could have made direct contact with that many people and with such great contacts—SOM, HOK, Gensler, and so many others."